FAMDENTAL – Zahnarzt Berlin Mitte
Weydingerstr. 18, D- 10178 Berlin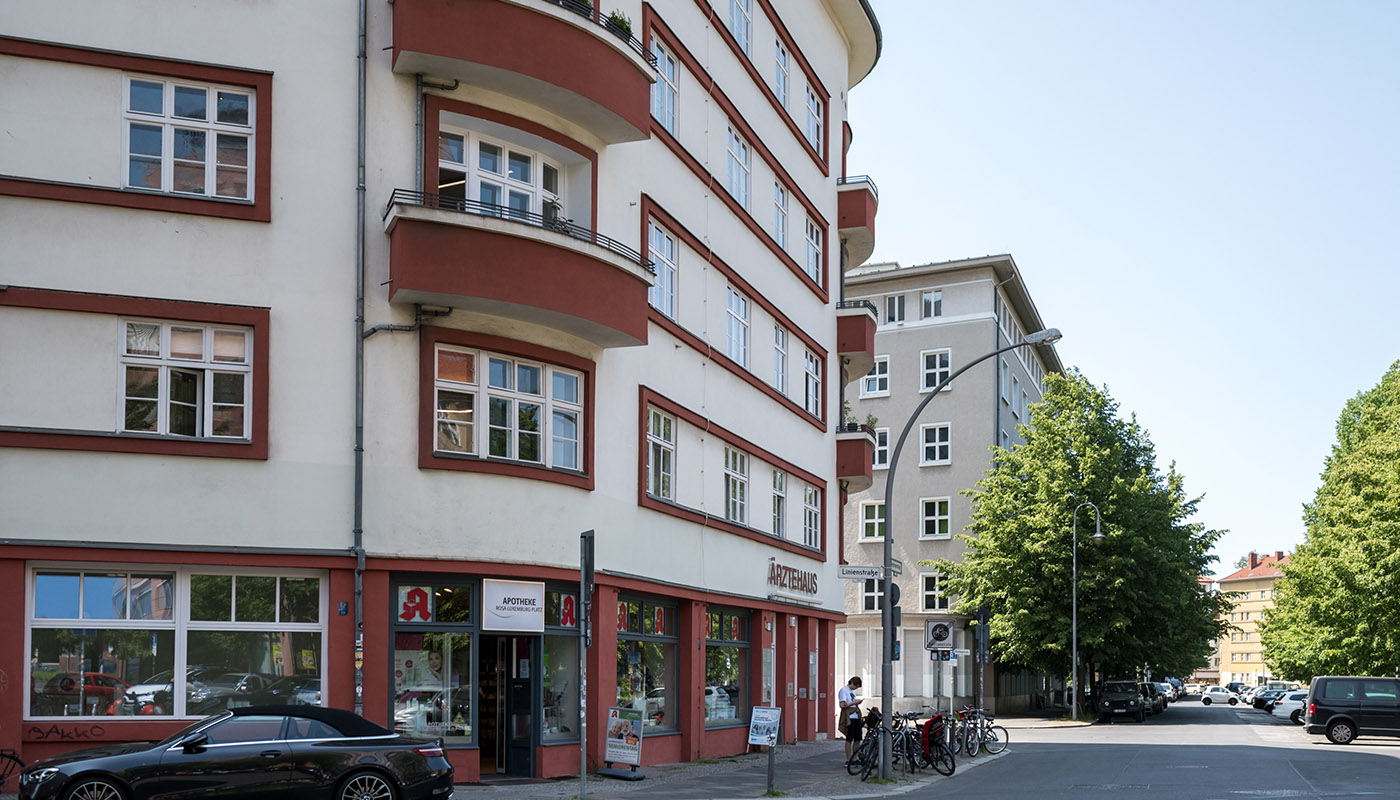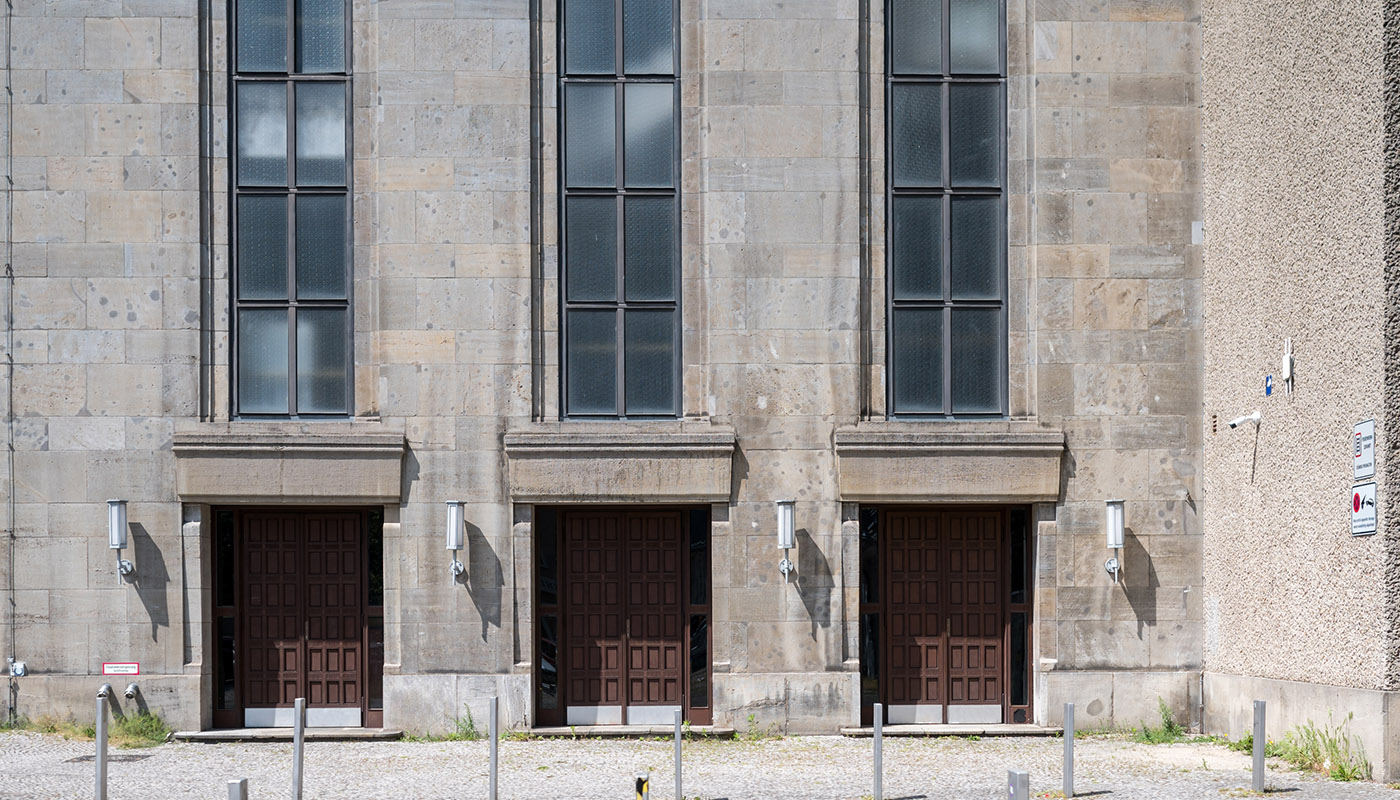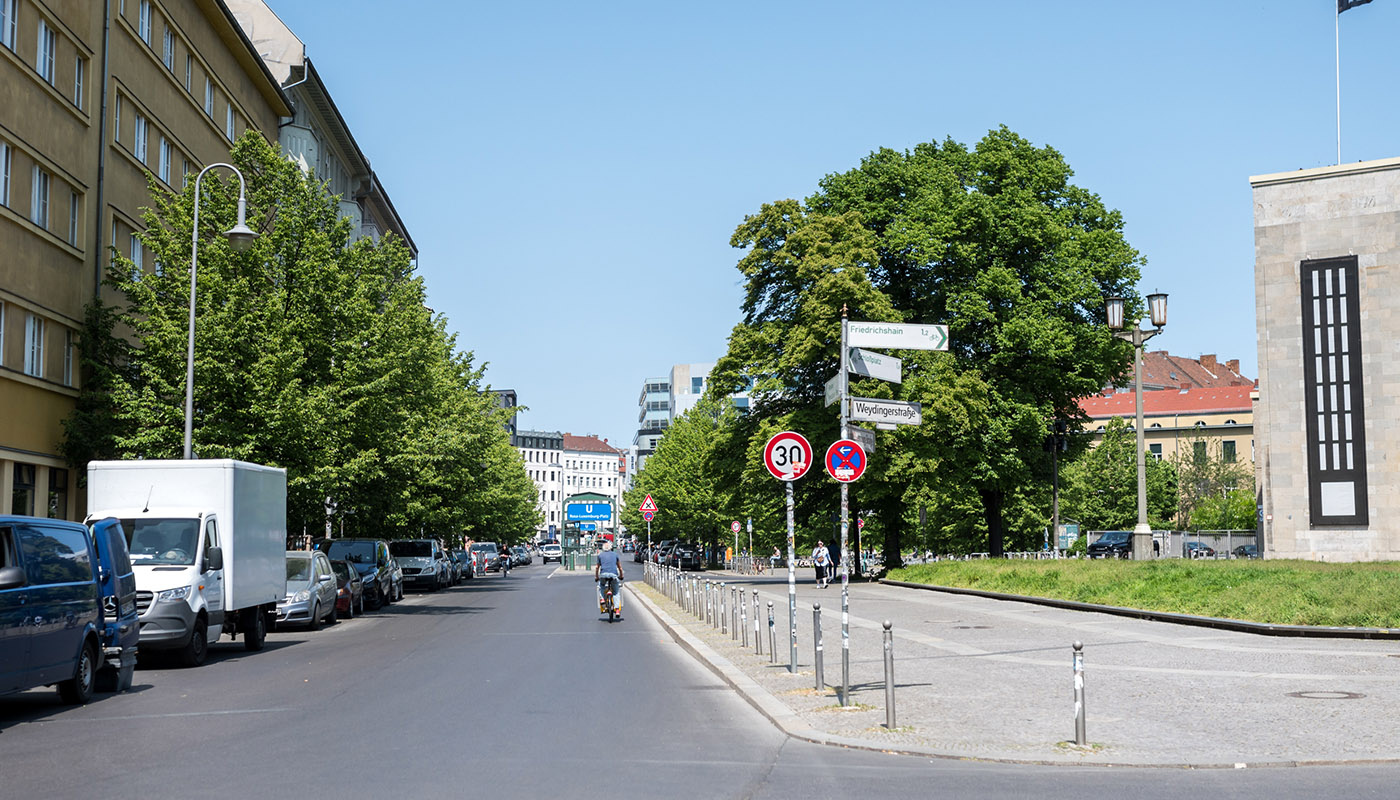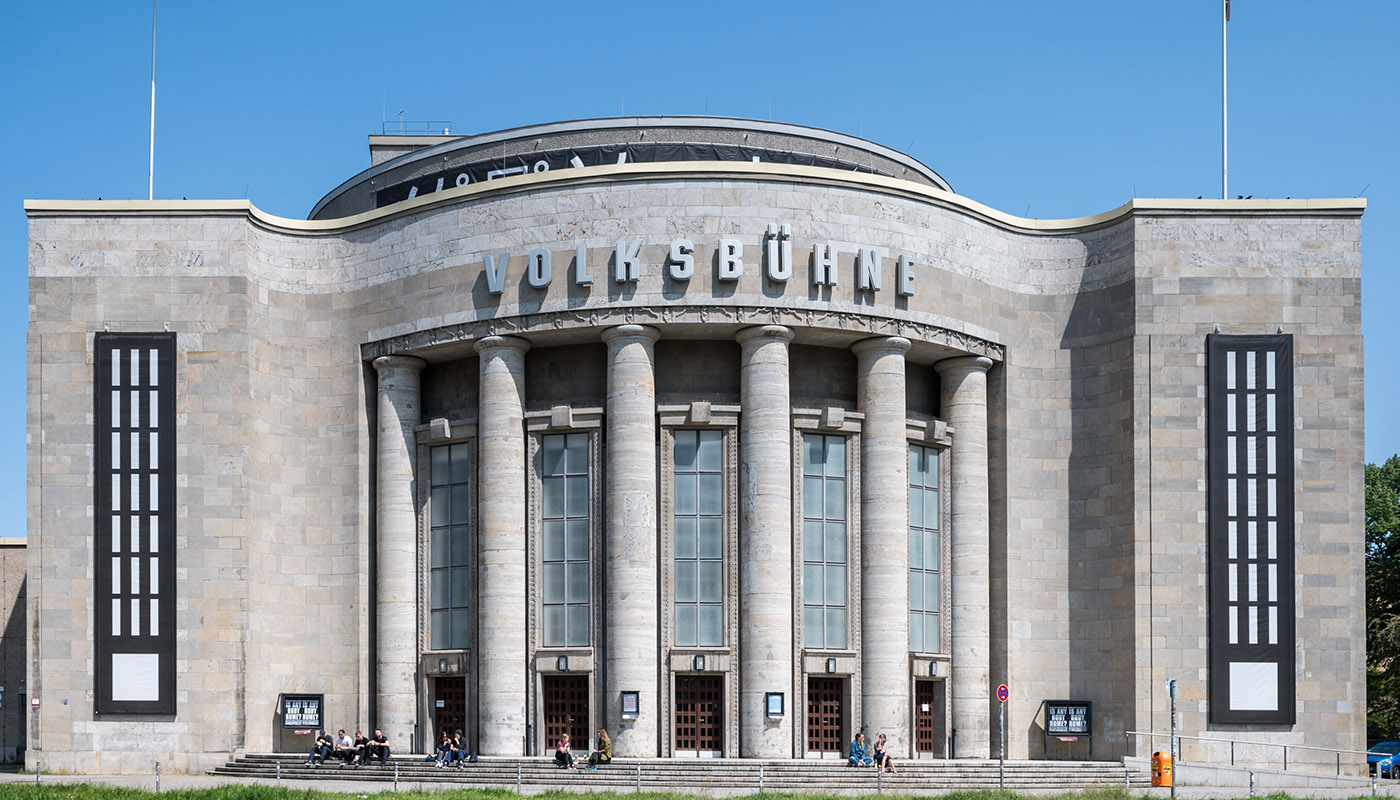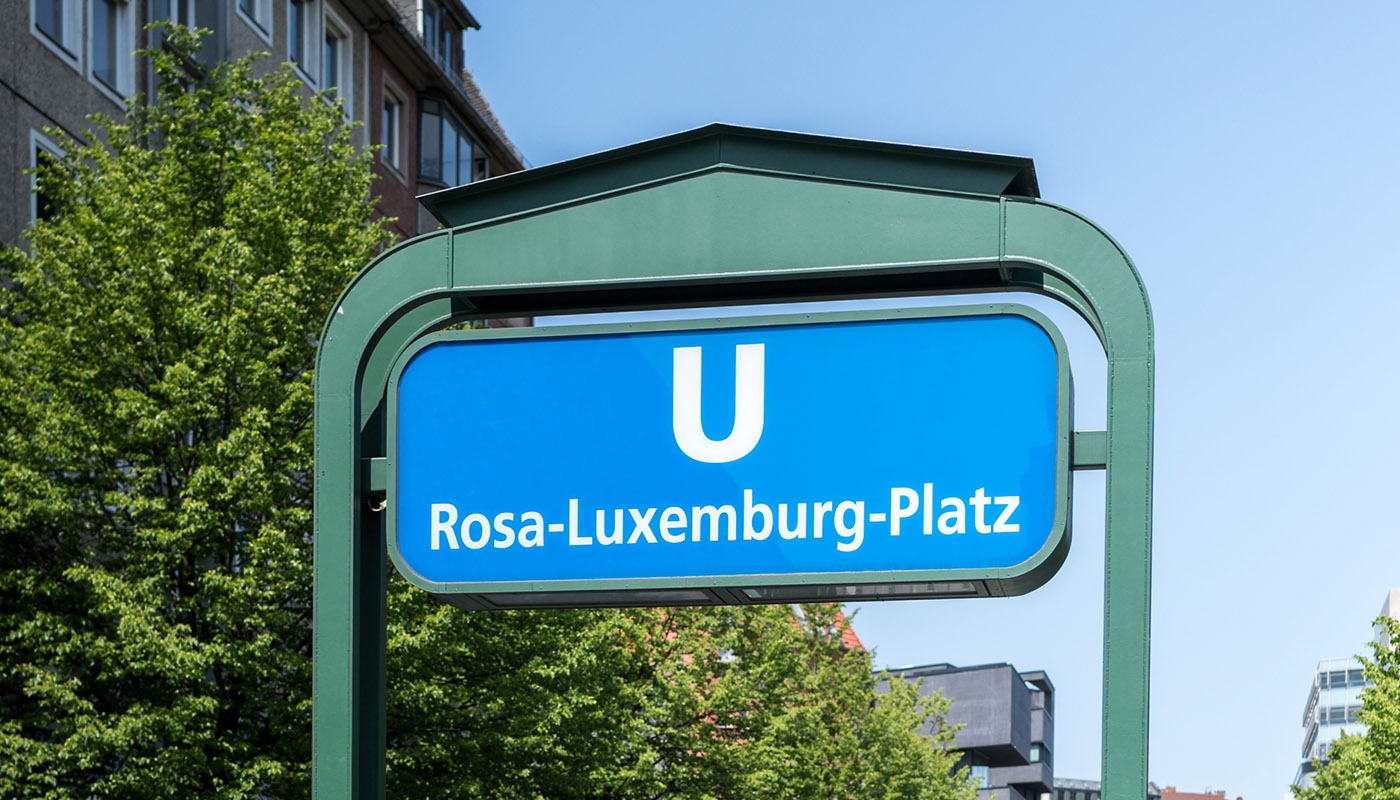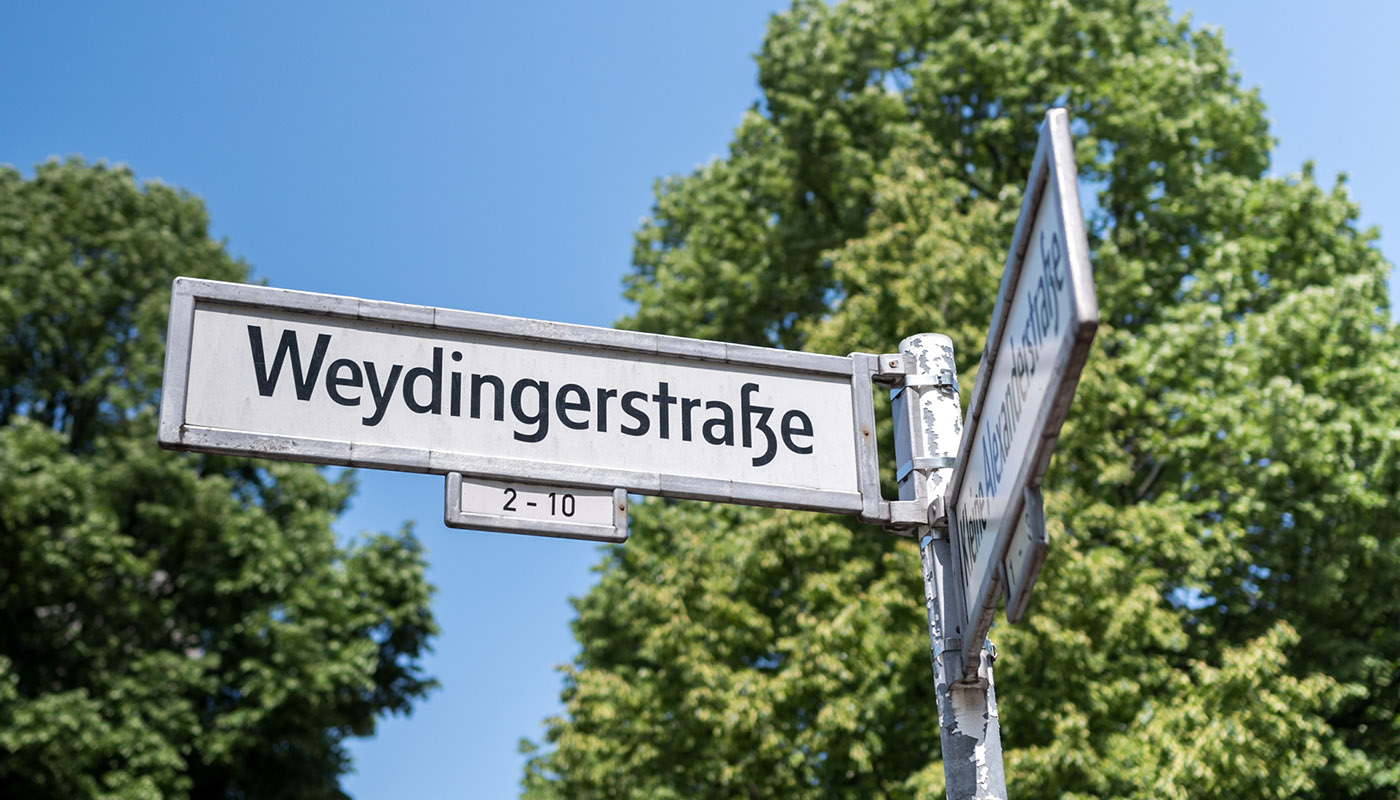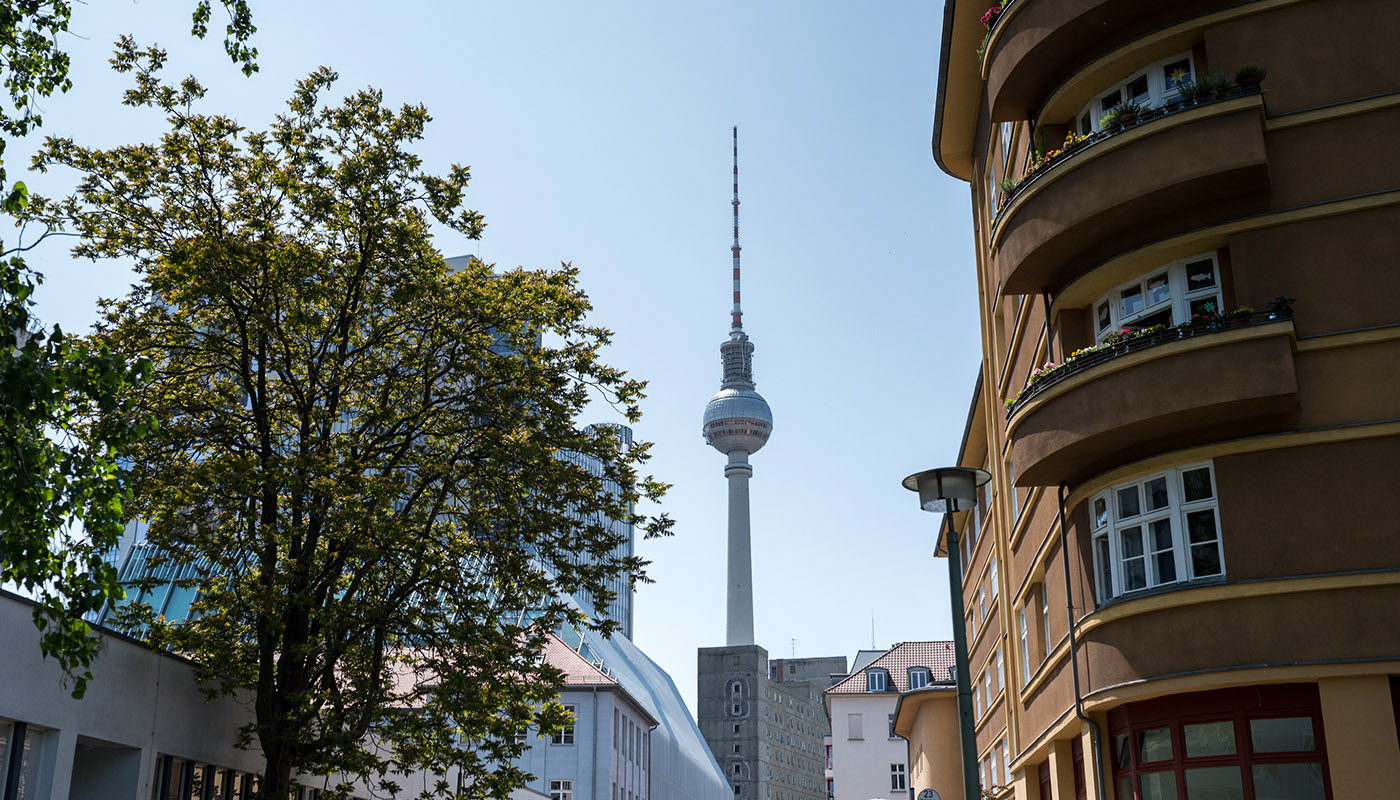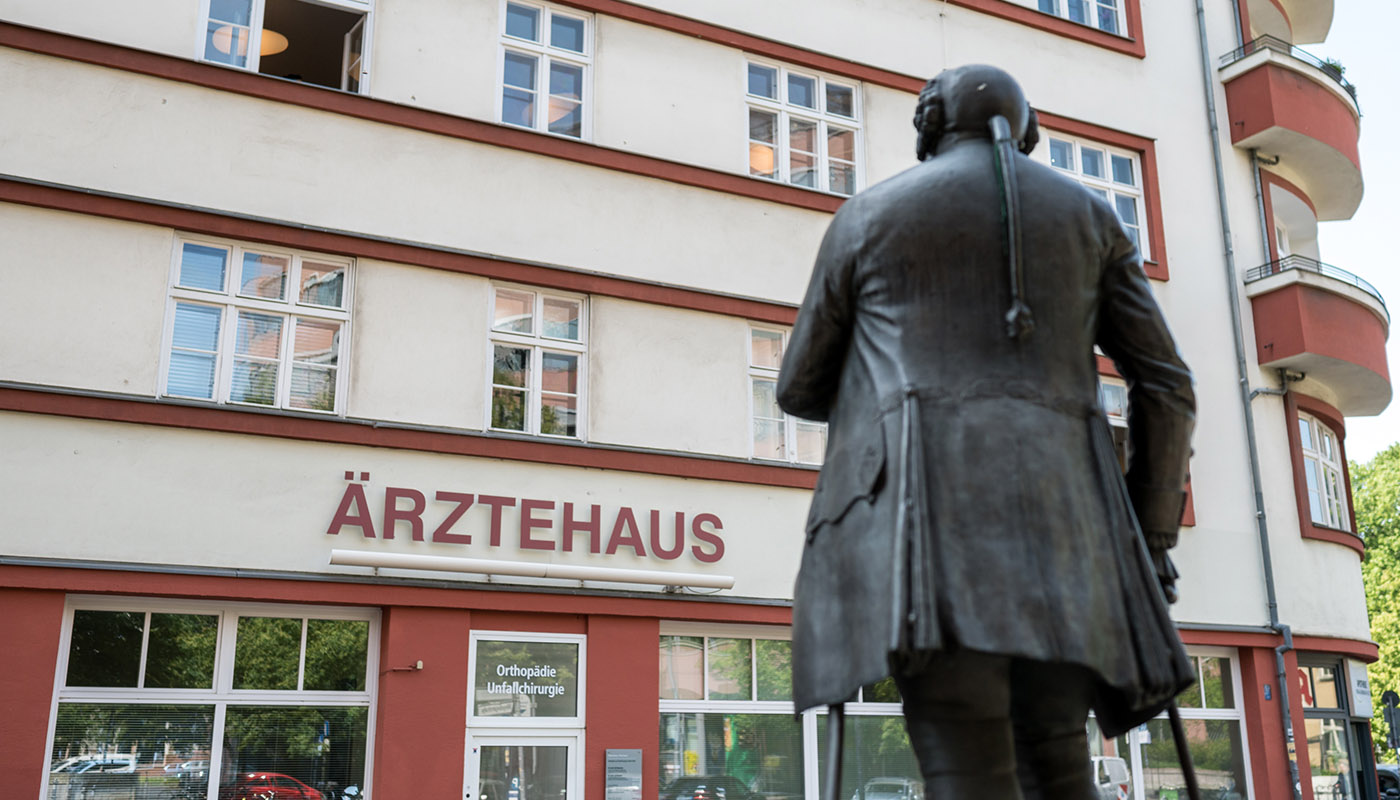 Do you have any questions?
Would you prefer to make an appointment by phone instead of online, and would you like us to call you? Do you have questions about our range of services or our diagnostic and treatment procedures? Can't you find the way to us? No problem - we will help you. Fill out the contact form below, and we will get back to you as soon as possible. Of course, we will also be happy to take your call.