We wish you a warm welcome to our website. We are happy that you are here!
Where dental competence meets personality
Experience how individual dentistry can be
Therefore, that we place particular emphasis on the well-being of our patients, it is of great importance to us to be more than just a dental practice in Berlin Mitte. Individual, consultation-oriented, holistic: With us, you receive dental treatments of a special kind. We fuse state-of-the-art dental technologies and procedures with human warmth and care. With our focus on your wishes and ideas, we ensure that you feel comfortable with us and get exactly the services that meet your expectations.
Are you curious and have questions? Call us or book your appointment directly online. We are looking forward to meeting you!
wir sprechen | we speak | hablamos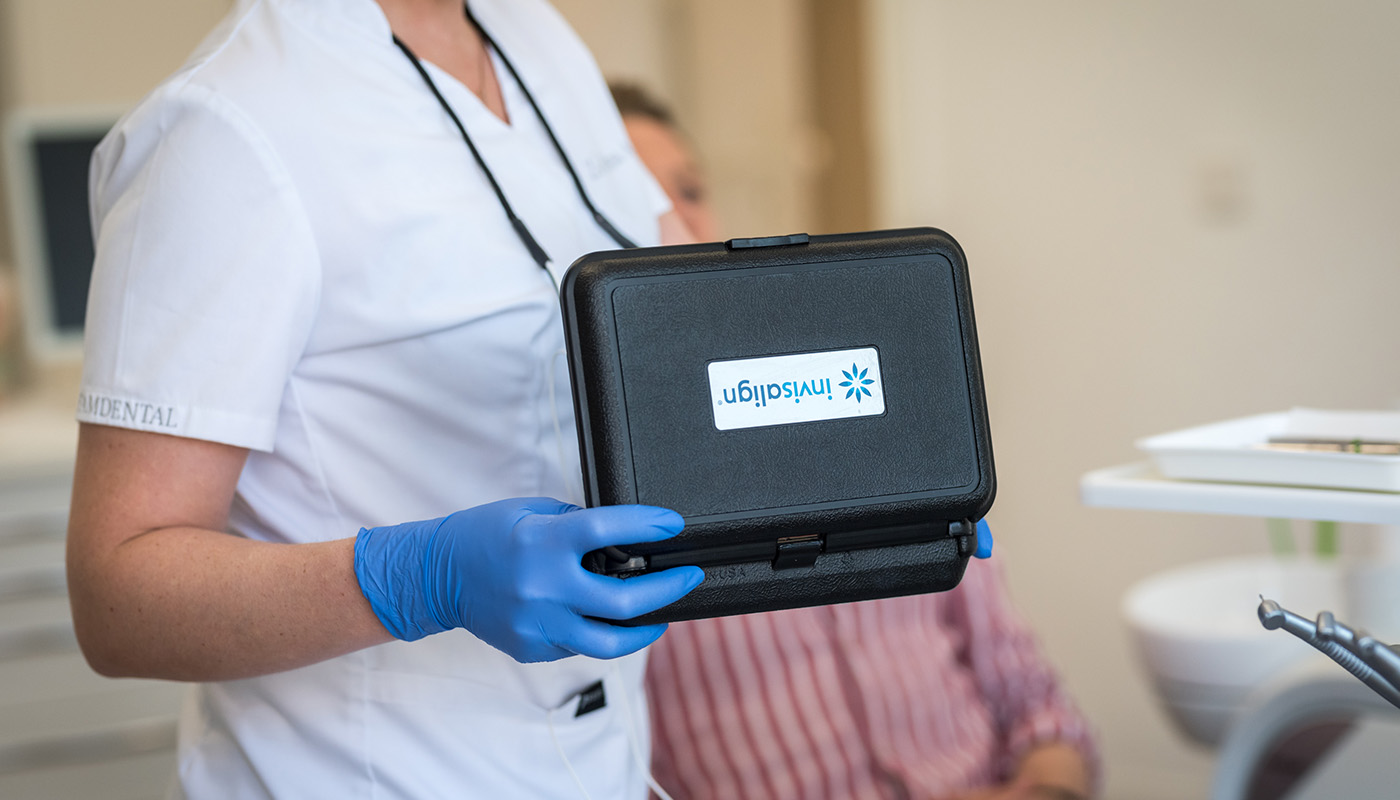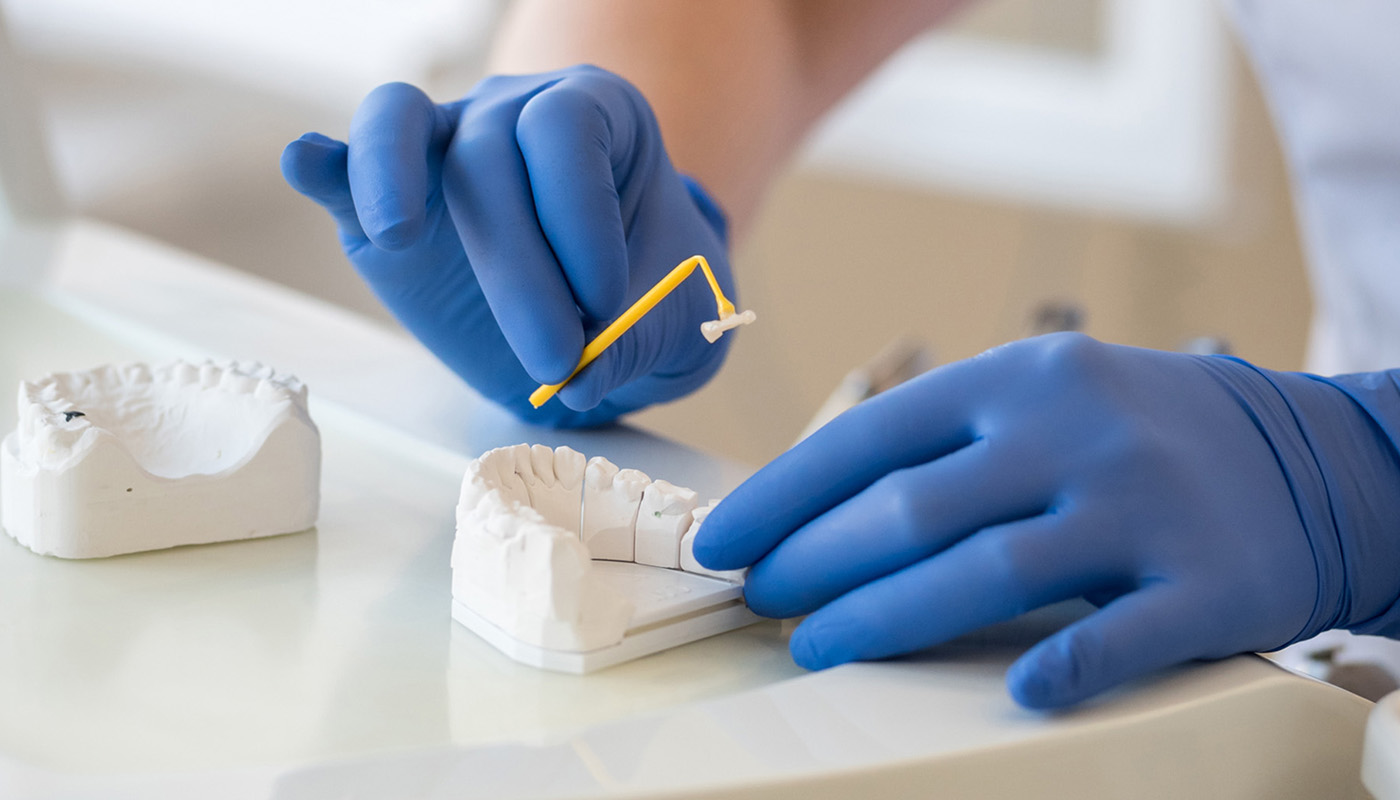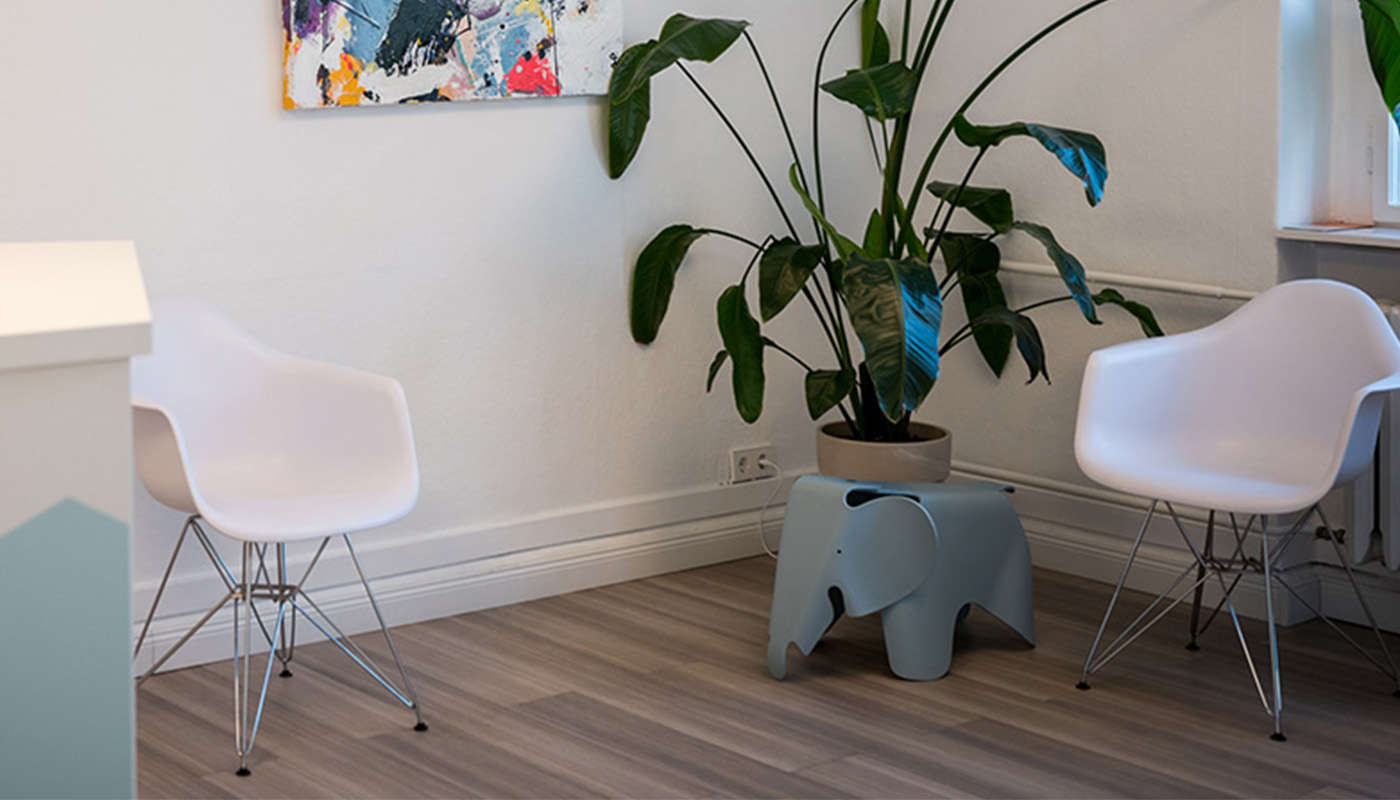 Your dental health, our passion
The prevention and cure of teeth and gum diseases is our core business. From professional teeth cleaning and other prophylactic measures to caries and fracture care to root canal treatment, periodontology and dental prostheses in a wide variety of forms and materials are among our main service areas.
If it should be about something more than "just" the health of the teeth, you are welcome to consult us. A lot can be done for more beautiful teeth, even with a manageable budget. We help you achieve a radiant smile with bleaching, tooth-colored dentures, Invisalign & Co.
Benefit from the latest developments with us. Dental research is constantly producing groundbreaking innovations that make diagnostics and treatment more effective and less invasive.
We use state-of-the-art procedures and instruments to treat as gently and effectively as possible.
✓

The feeling of being at home
By acting and communicating from person to person, we create a feel-good atmosphere – you are always our focus.
This time one practitioner, next month, someone else? There is no such thing with us: I will always treat you as your personal dentist. If German is not your native language, we are happy to consult you in English and Spanish.
✓

The place for the whole family
As an intergenerational-friendly practice, we enjoy treating entire families, from babies to grandparents. In addition, we welcome patients with health insurance and EU insurance as well as self-payers and private patients.
If you have high aesthetic demands on your teeth, you have come to the right place – because we always think function and aesthetics together, and it shows.
We are looking forward to your visit
FAMDENTAL – Zahnarzt Berlin Mitte
Weydingerstr. 18, D- 10178 Berlin