We make you feel comfortable during dental treatments and ensure relaxation in the dentist's chair.
Intense fears at the thought of a visit to the dentist are not uncommon and by no means limited to childhood. We specialize in treating children and (other) anxiety patients and therefore know how to counter such fears effectively.
The first step is thorough information and consultation because there are misconceptions about planned measures in many cases. We take the appropriate amount of time for you and/or your children and adapt to your pace. We naturally flank our gentle, understanding approach with proper methods of pain suppression and anesthesia. Thanks to our modern equipment, many treatments can be carried out in a minimally invasive way. Even injections are rarely necessary. Together with you, we will also find the form of examination and treatment that will take away your fears in the long term.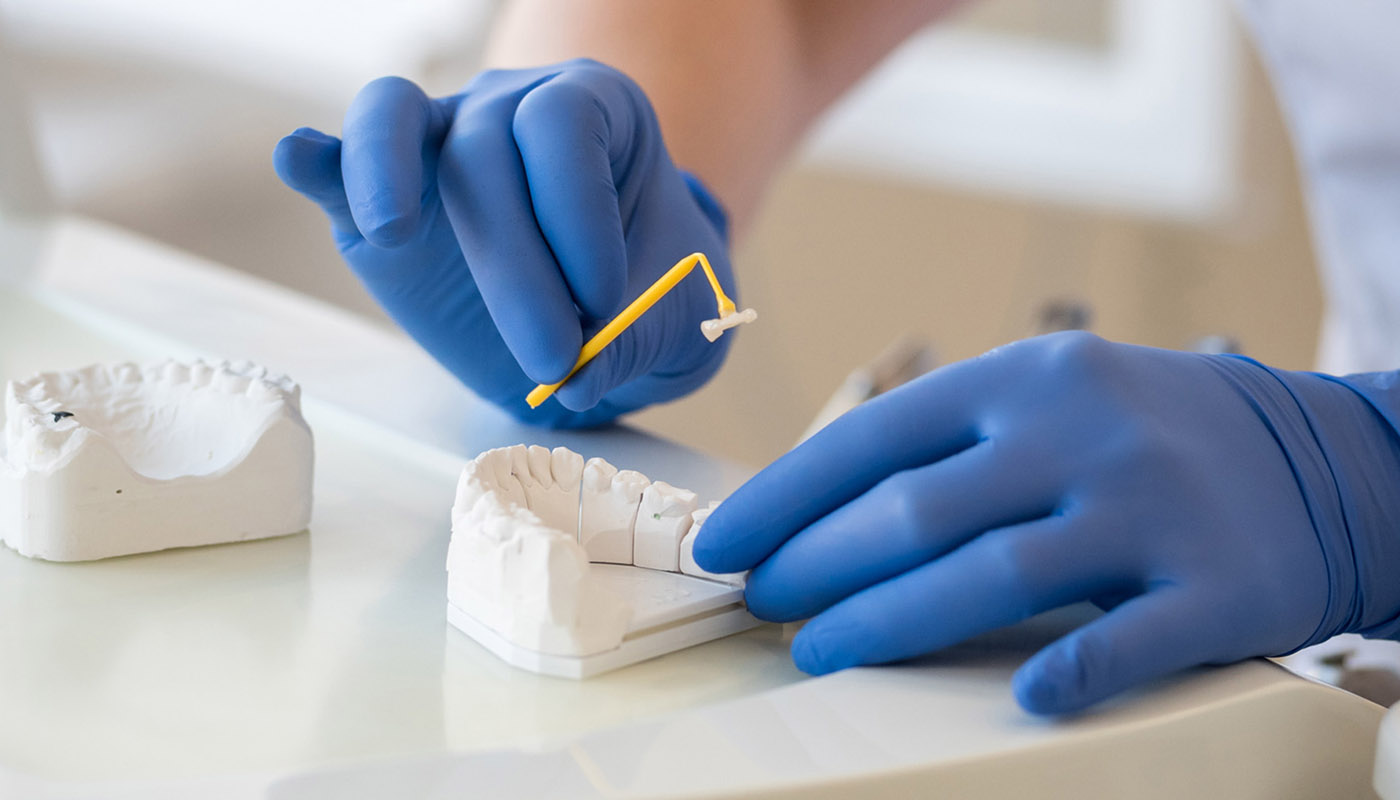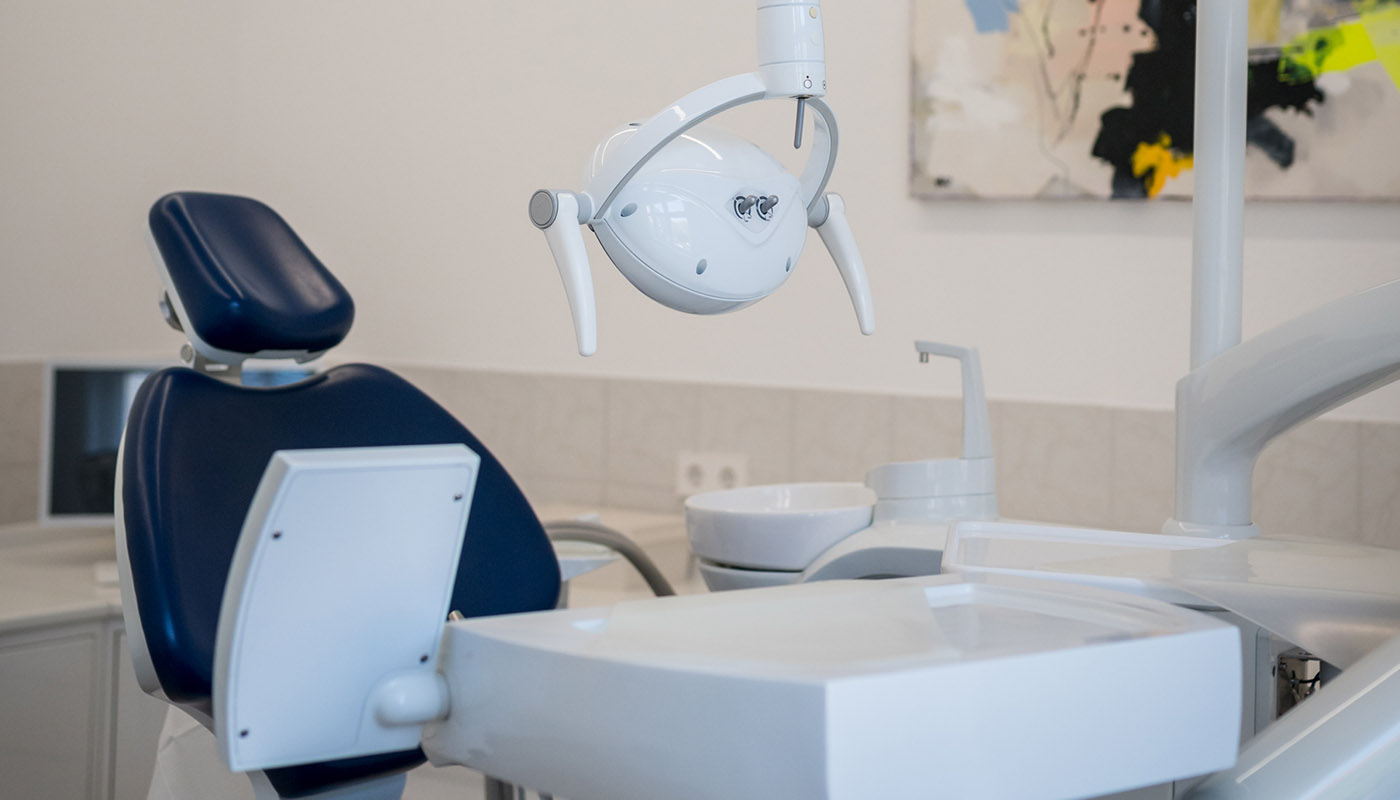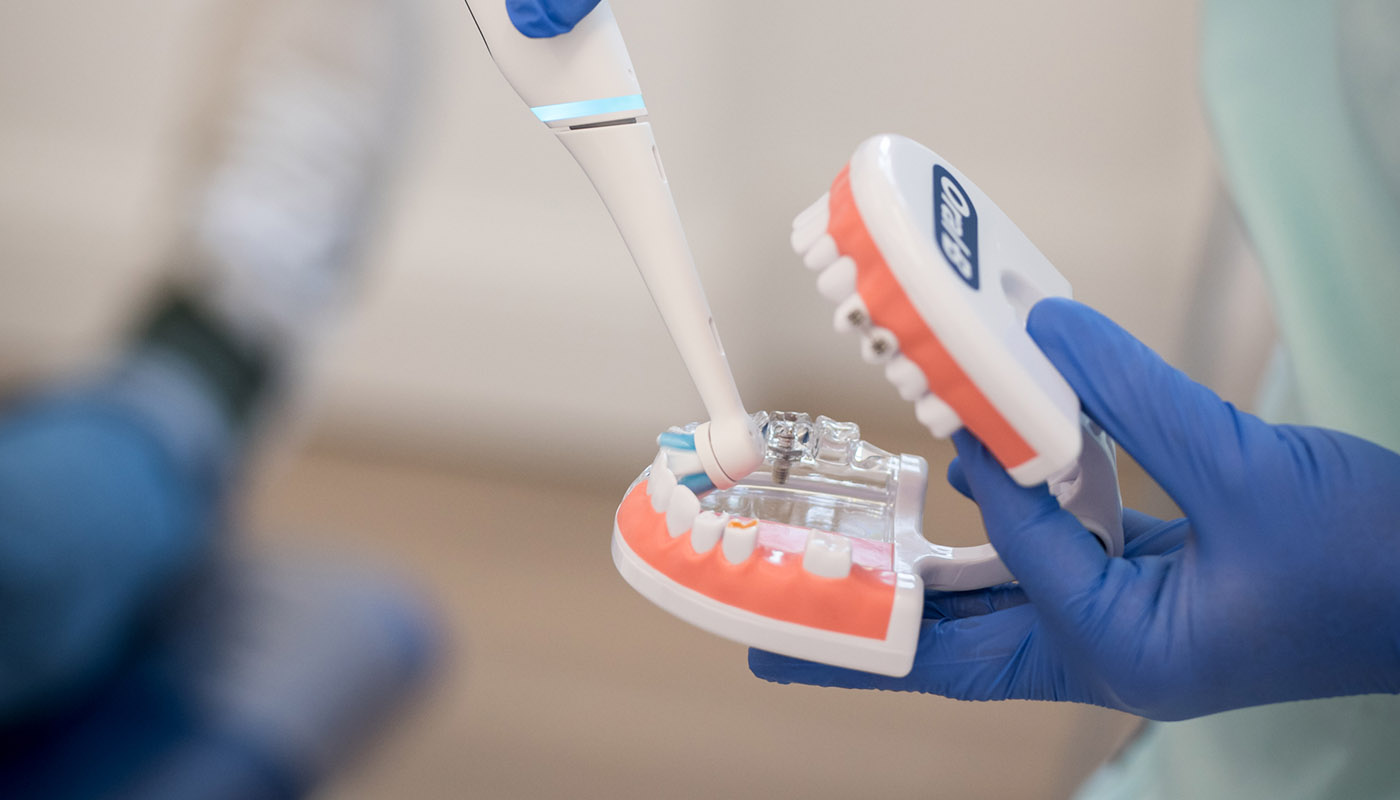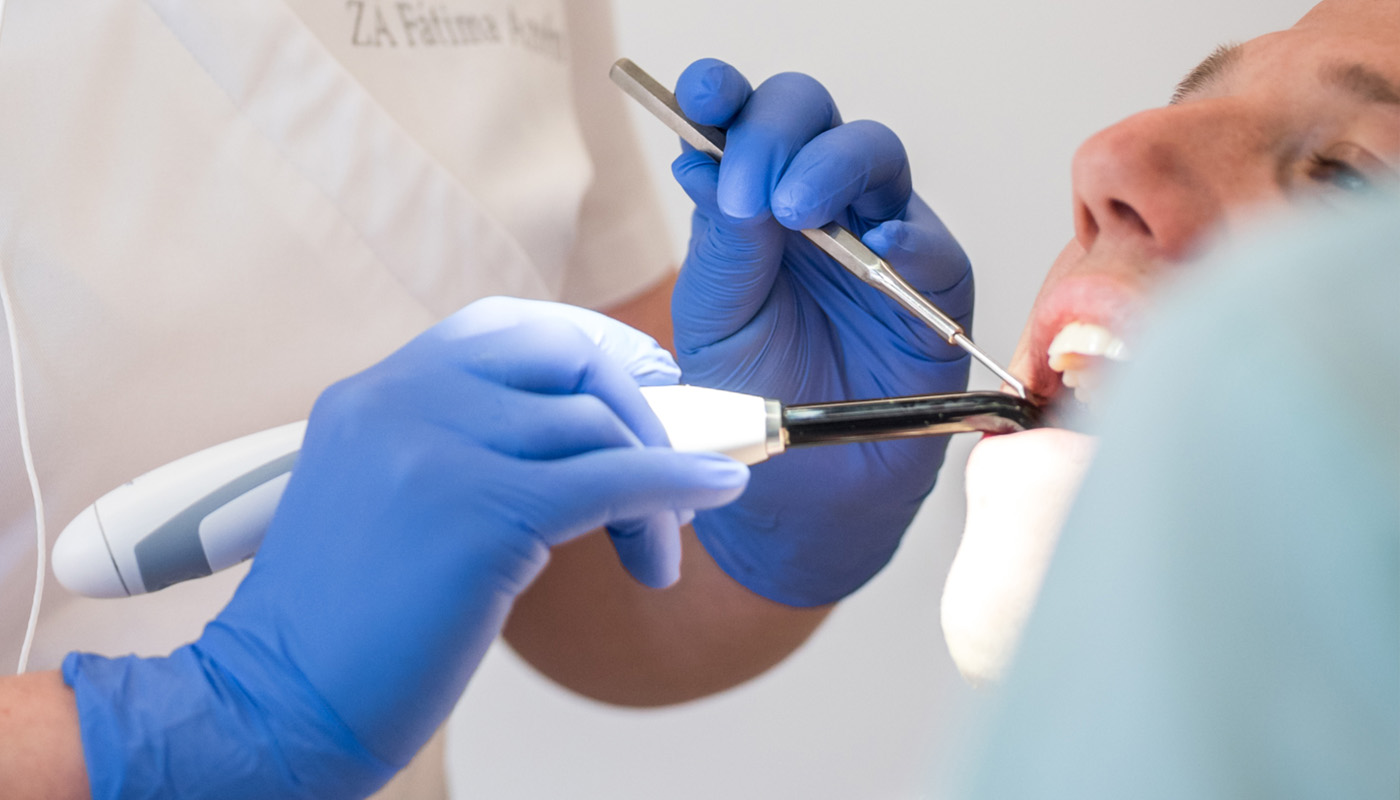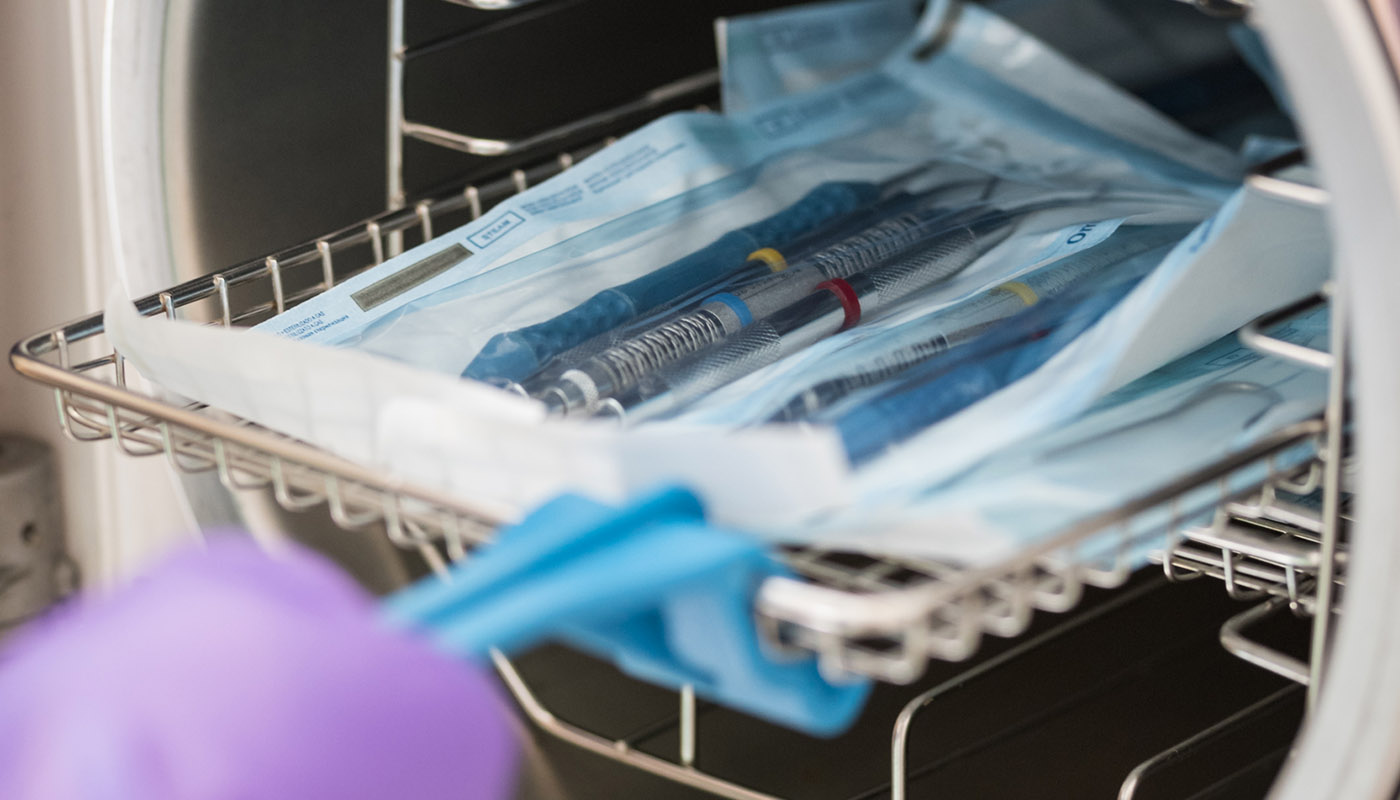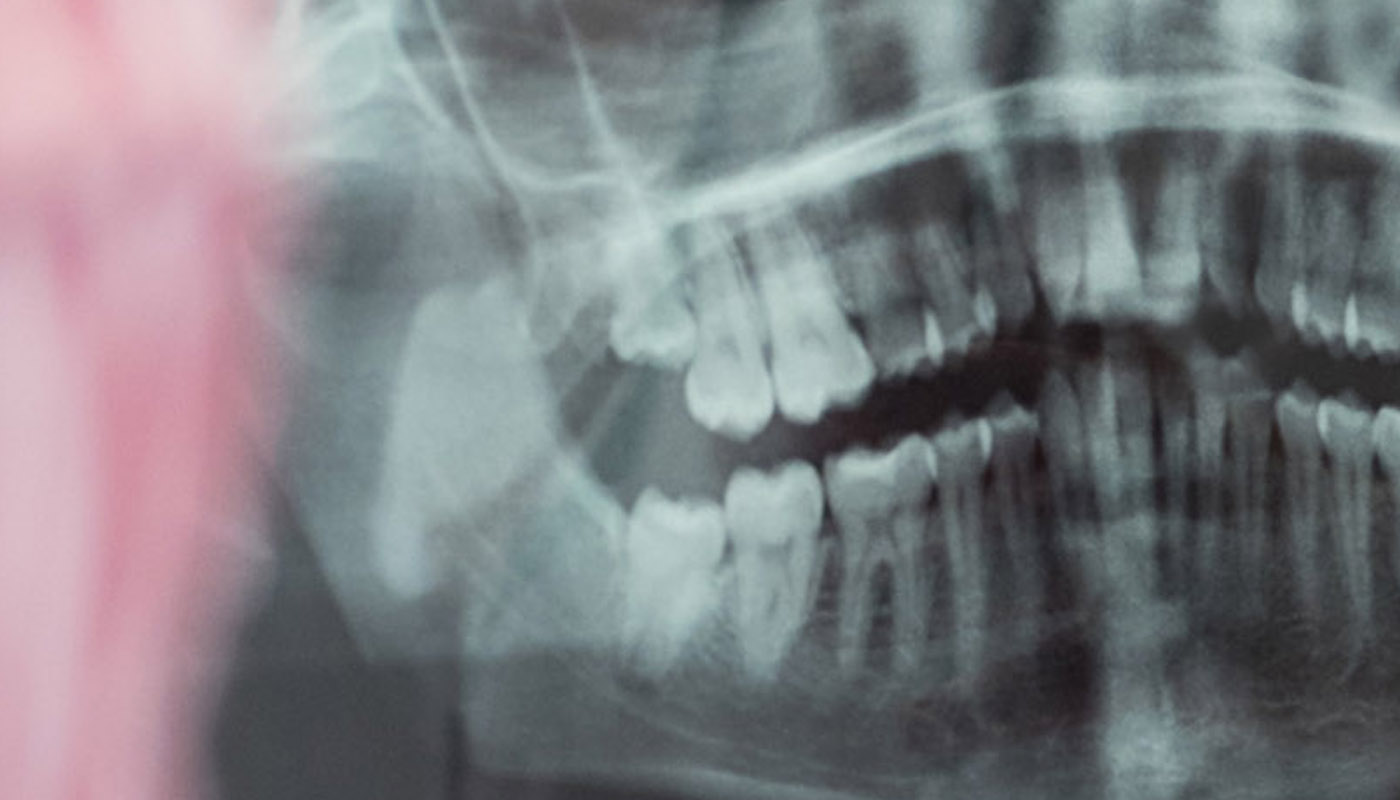 Our practice offers a variety of treatment methods
Bleaching / Teeth whitening